Create YOUR OWN
backyard oasis
Pools – Spas – Service
Pool Design & Build Services
Del Prado Pool & Spa designs and builds inground swimming pools in West Michigan. We offer vinyl liner, fiberglass and ICF inground pools as well as free standing or built-in spas.
We offer every custom feature you can think of, from slides, rock formations, waterfalls, basketball hoops, diving boards, lights, fountains, firepits and more!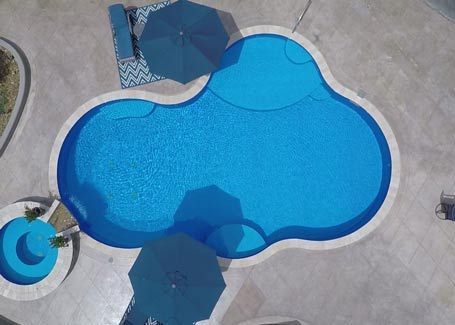 Vinyl liner swimming pools are gorgeous yet practical for any climate or lifestyle. Affordable and stylish, liners come in various shapes and depths and can include sundecks, benches, water features, diving pools, and more.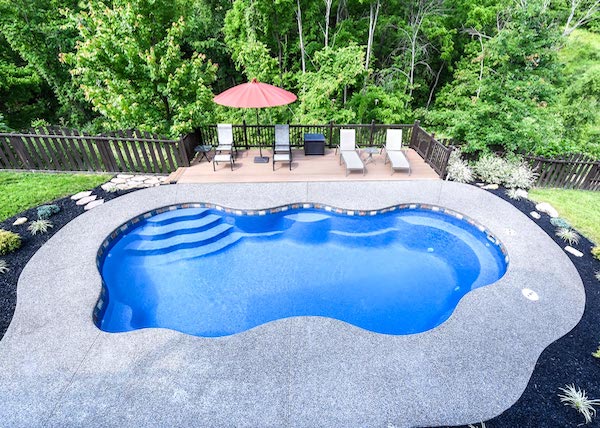 A fiberglass pool should elevate your backyard and home exterior aesthetic. A rectangle fiberglass inground pool can be simple and straightforward or embellished with accessories. The free-form pool style can incorporate dramatic curves for a modern look or maximize available swimming space with a more relaxed wavy design.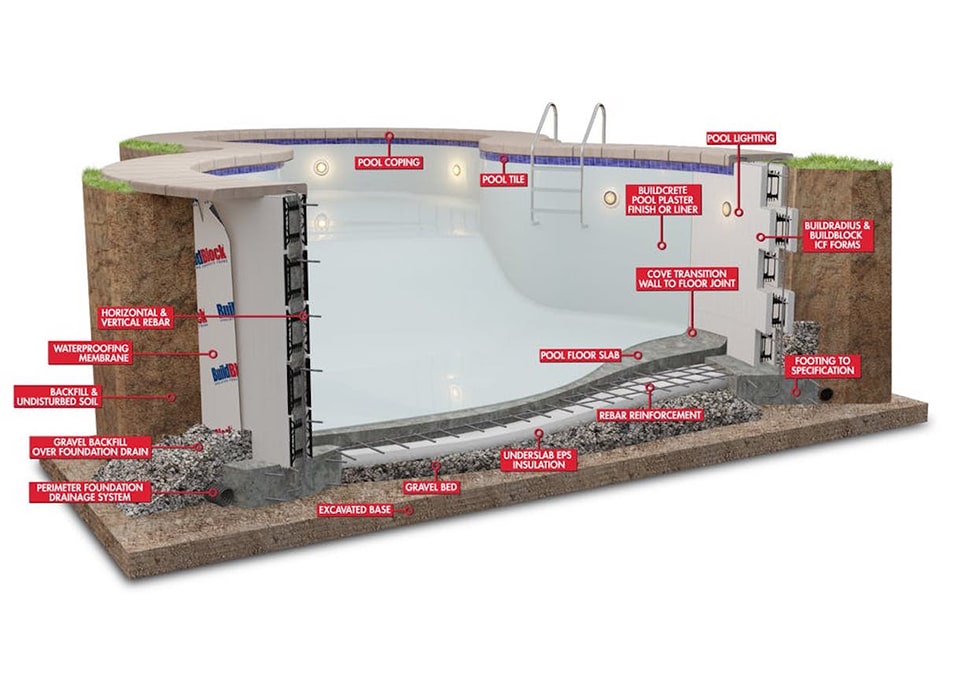 Building a pool with insulated concrete forms (ICFs) offers numerous benefits for consumers, builders, and architects. Insulated concrete form pools are energy-efficient and durable, which are essential features for today's environmentally conscious consumer.
Del Prado Pool & Spa provides maintenance services for inground swimming pools. Our weekly pool maintenance services include testing your pool water to make sure that it is high-quality and checking that your pool equipment is running at peak performance.
Del Prado Pool & Spa provides pool renovation services including vinyl liner replacement, equipment upgrades, leak detection, pool filtration & resurfacing. Let us update the functionality and aesthetic of your existing pool area.