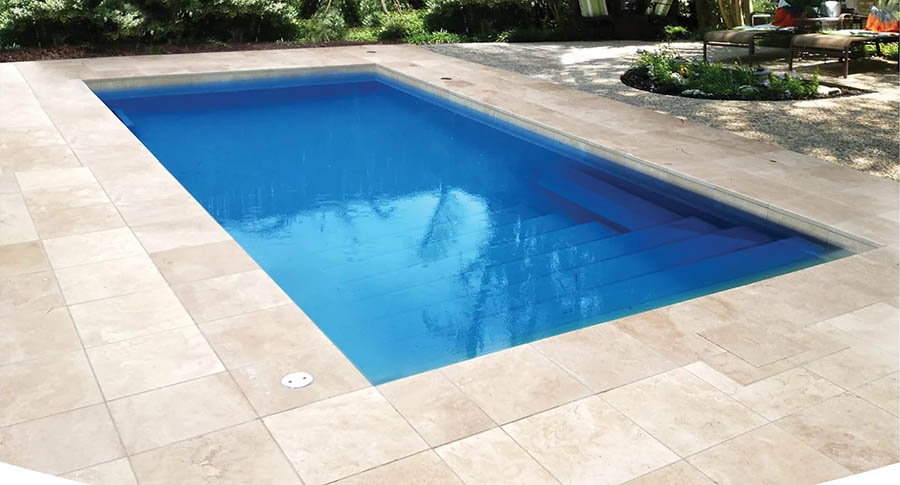 shoreline
Rectangle fiberglass pool designed to fit into smaller spaces. Custom full length steps are located in the shallow end for easy access to two side relaxing side wall benches.
Size & Specs:
12′ x 26′, Depth 4′6″, Gallons: 8,950
Shape: Rectangular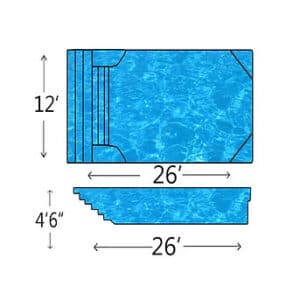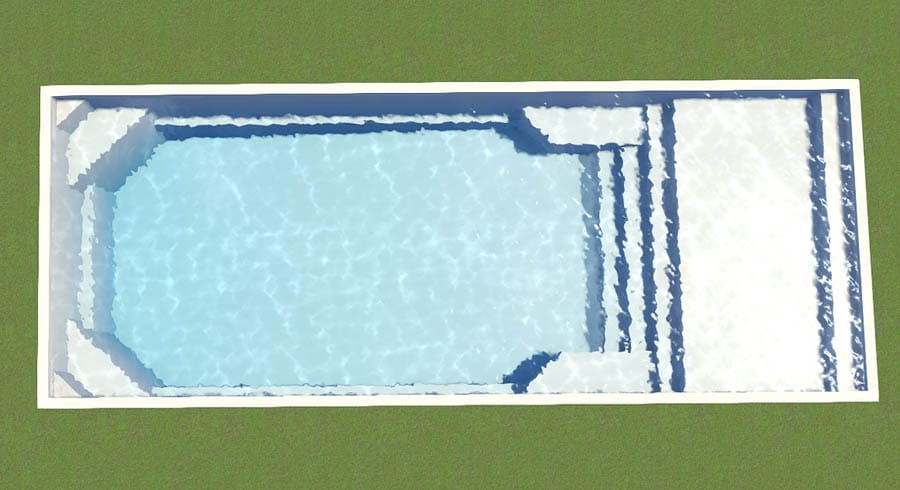 Charlevoix
Small, rectangle fiberglass pool perfectly designed for the tightest of spaces. Complete with a built in sun ledge tanning area.
Size & Specs:
12′ x 30′, Depth 1′3″ to 5′8″, Gallons: 7,665
Shape: Rectangular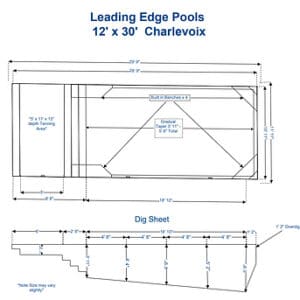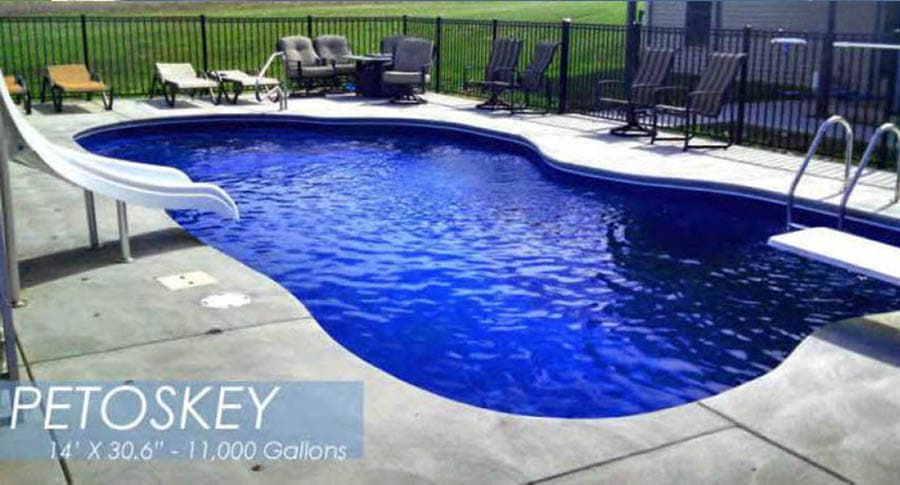 petoskey
This stunning, medium sized, freeform fiberglass pool has been engineered and designed with safety first with its textured floor and slip resistant wedding cake step design.
Size & Specs:
14′ x 30′6″, Depth 3'9″ to 5'8″, Gallons: 1,000
Shape: Freeform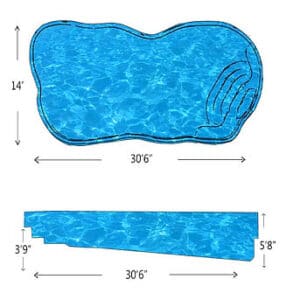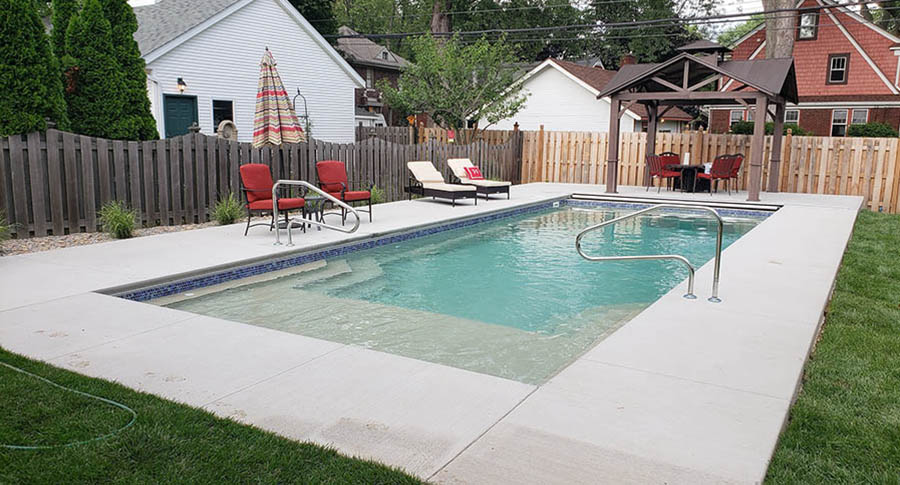 Grand Ledge
This spectacular rectangle pool is perfect for the entire family to enjoy. There is a large swimming area for enjoying a refreshing swim and a special area for children and sunbathers to relax and play in the safety of shallow water while lounging in your favorite beach chair.
Size & Specs:
15′ x 37′, Depth 3′4″ to 6′4″, Gallons: 15,500
Shape: Rectangular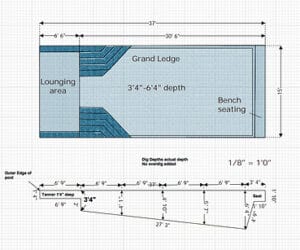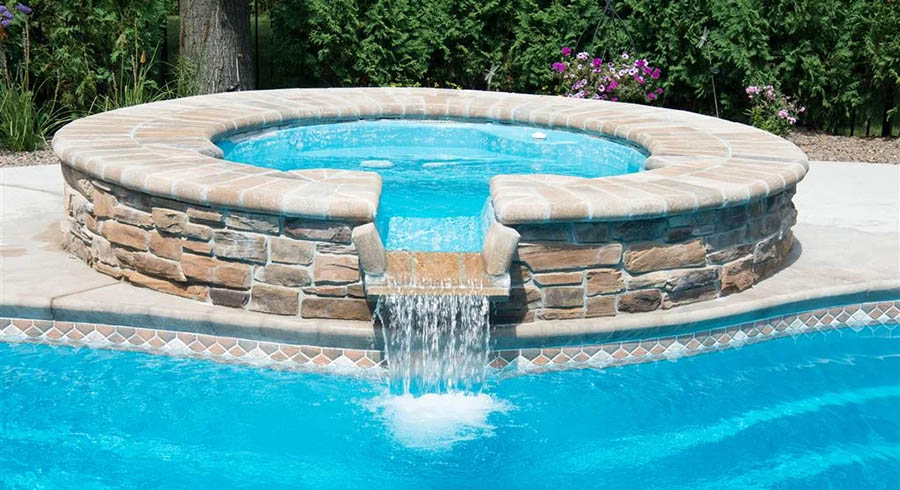 full moon spa
With its beauty, style & elegance the Full Moon Spa offers you the ability to truly relax in style.
Size & Specs:
7′4″, Depth 2'8″, Gallons: 350
Shape: Circular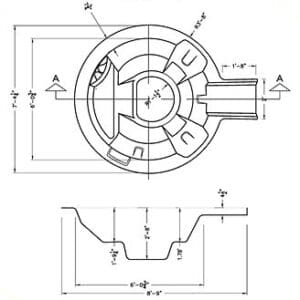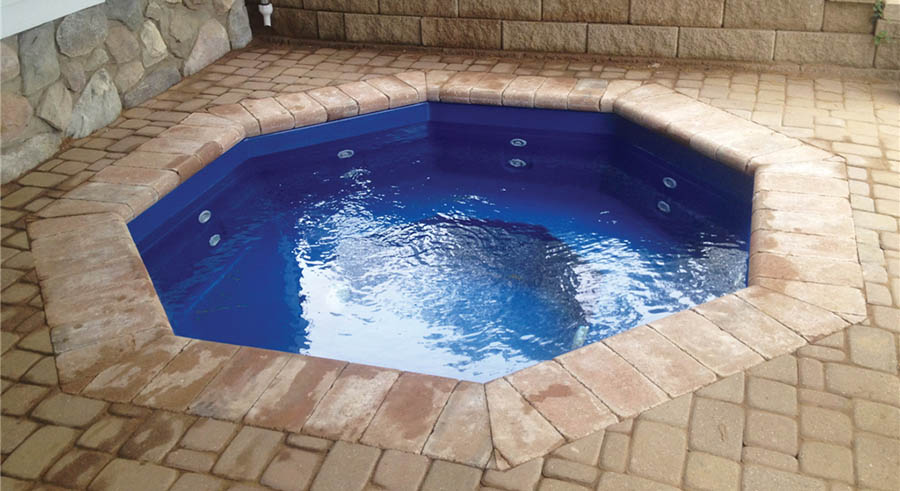 starlight spa
Take one look at the unique octagon-shape and stunning geometric design of the Starlight Spa and we're sure you'll be impressed. This luxurious spa offers simplicity and spaciousness, all wrapped up into one beautiful package.
Size & Specs:
7′9″  x 7′9″, Depth 3′3″, Gallons: 475
Shape: Octagon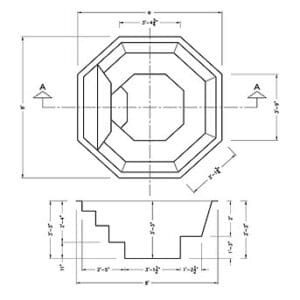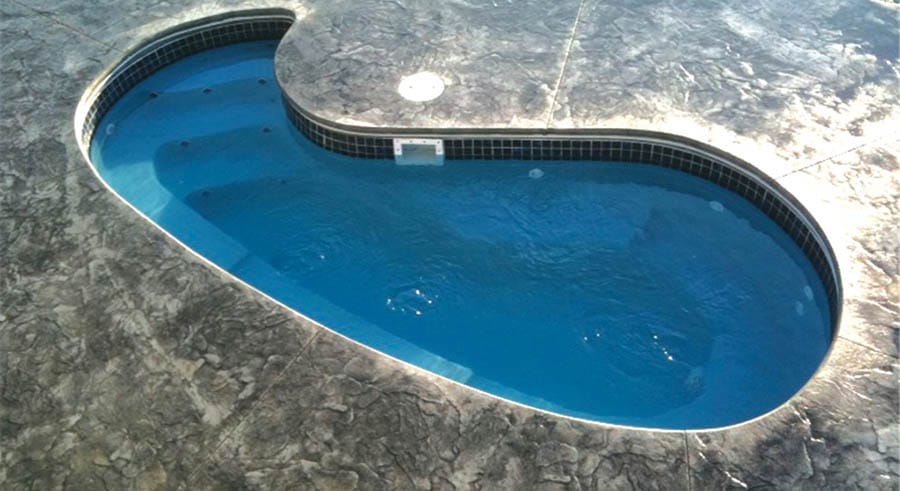 manitou spa
The Manitou Spa is a true show stopper and perfect addition to your Backyard. This absolutely breathtaking spa screams notice me and you will.
Size & Specs:
16′ x 38′, Depth 3′-6″ to 7′, Gallons: 1,000
Shape: Tear-drop shape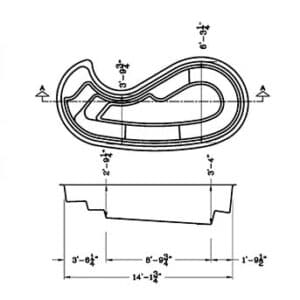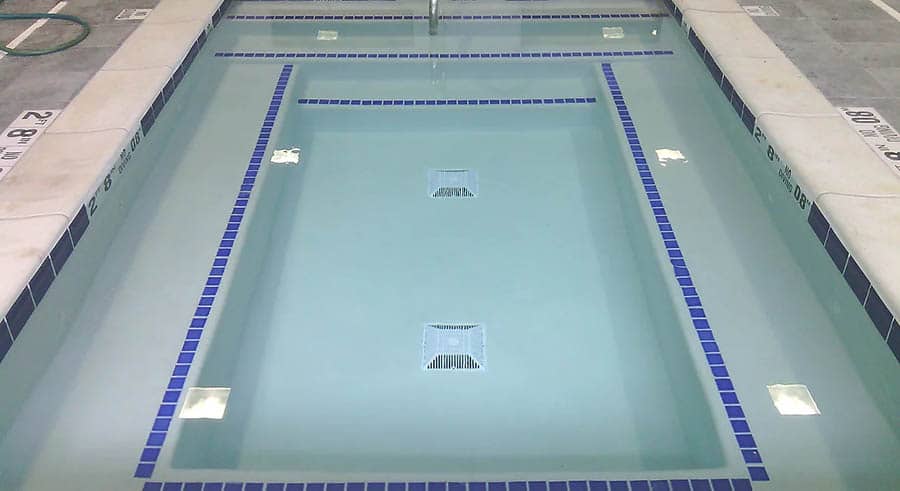 stargazer spa
Step into the luxurious Stargazer Spa and you'll feel like you've just stepped into your favorite tropical destination.
Size & Specs: 8′ x 12′, Depth 3′3″, Gallons: 2,160
Shape: Rectangular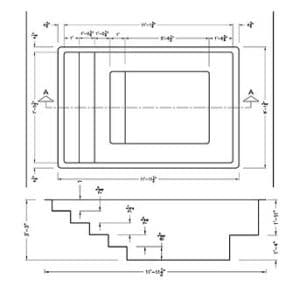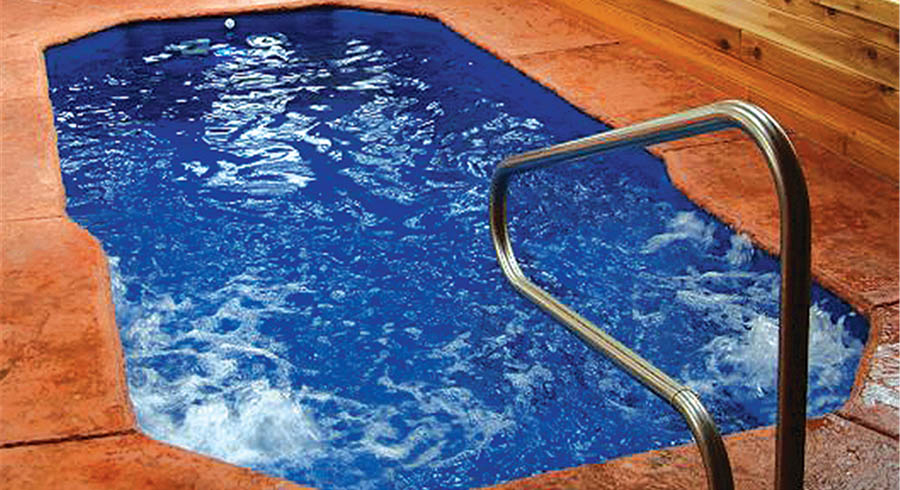 rejuvenator spa
Feel awake, renewed, refreshed and rejuvenated in the gorgeous Rejuvenator swim shaper. This beautiful fiber glass pool was designed, created, and built with one thing in mind… total body health, fitness, and well-being.
Size & Specs:
7′8″ x 17′, Depth 4′, Gallons: 3,360
Shape: Modern Freeform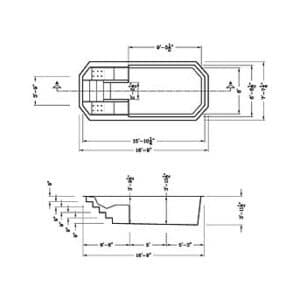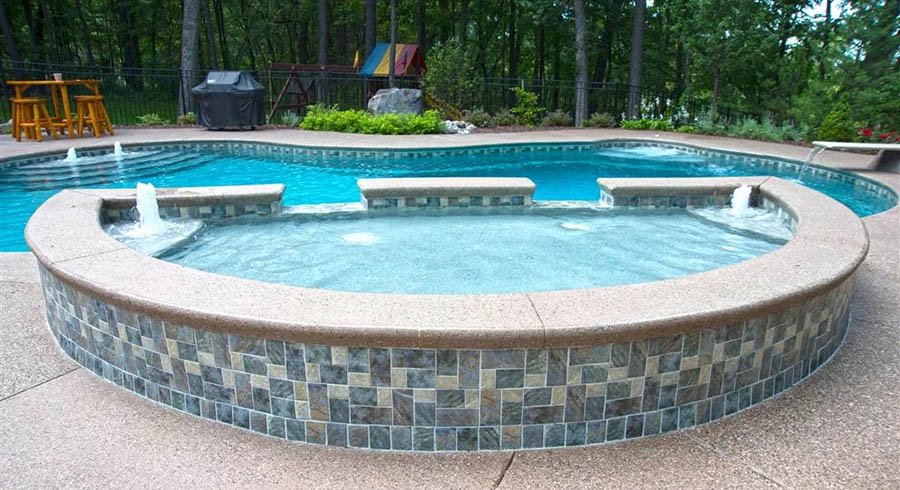 Bronzer
This eye-catching and attractive tanning ledge is sure to be the perfect addition to your backyard. With its curvaceous, free-form shape and its generous, yet modest, 14" depth, the Bronzer is as safe and fun as it is gorgeous.
Size & Specs:
4′2″  x 15'9″, Depth 1′2″, Gallons: 350
Shape: Freeform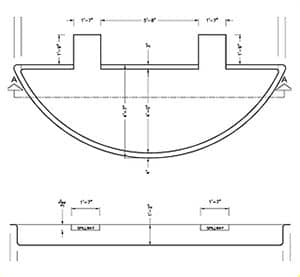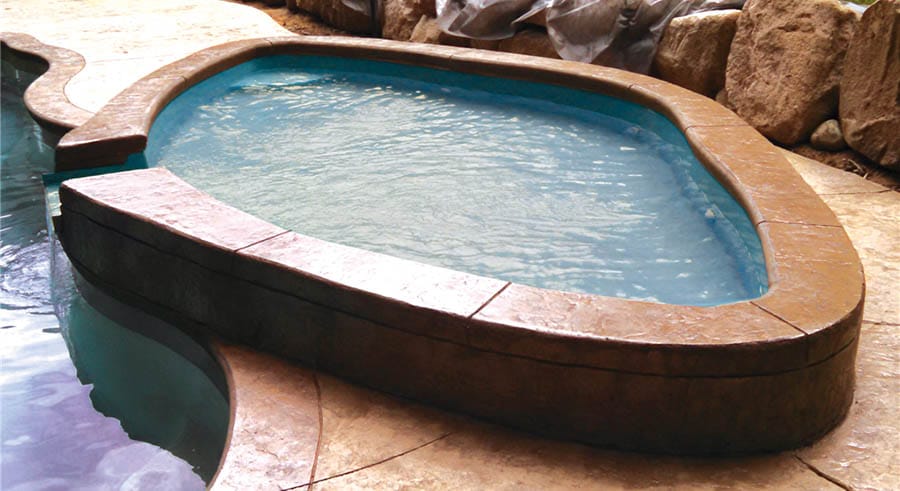 Relaxer
Enjoy hours of carefree relaxation with your family in the Relaxer's comfortable and spacious, dual built in seats.
Size: 
8′11″ x 16′10″, Depth 14″, Gallons: 650
Shape: Modern Freeform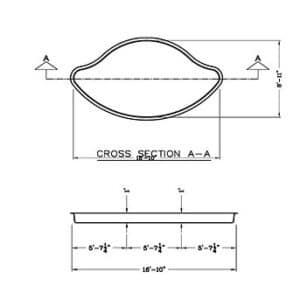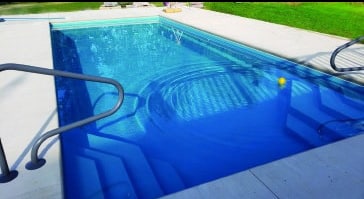 Bellaire
The Bellaire has two elegant entry points on each side of the shallow end giving this swimming pool endless design capabilities. The deep end bench runs the full width of the pool inviting you and your loved ones to sit and enjoy. This design leaves a perfect lane in the center of your Bellaire pool, so you can enjoy swimming laps for your daily exercise or even playing water sports.
Size & Specs: 14'x 31′, Depth 3'4″ – 6'4″, Gallons: 14,237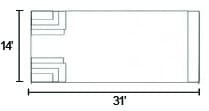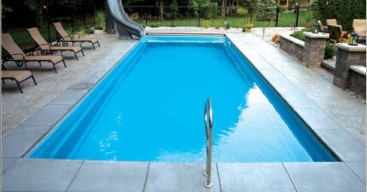 Pentwater
The Pentwater is the largest rectangle pool in the Leading Edge pool family and sets industry standards for its size, design and safety features. You can enjoy the elegant design this pool offers in your backyard. The sizing of the Pentwater pool allows you to maximize your swimming space with elegance and style. The beautiful wedding cake steps are accompanied by two large shallow end benches on each side for those times you just feel like relaxing poolside.
Size & Specs: 16'x 38'6″, Depth 3'6″ – 6'4″, Gallons: 21,600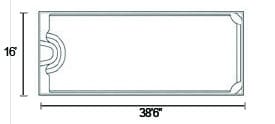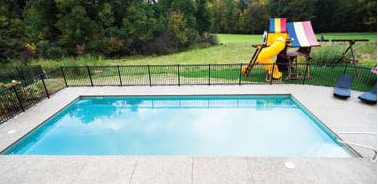 Hybrid Panels
The hybrid fiberglass wall panel pool system gives you the capability to build any size and depth fiberglass swimming pool you can dream of. The endless design capabilities will let your imagination run free. All sizes available upon request.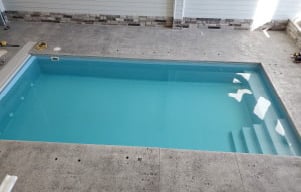 Augres
Introducing the Augres, new in 2022 this contemporary rectangle design offers a large swimming area, comfortable bench next to the large walk in steps. This is a perfect pool for the family that is looking for simple and easy maintenance and one of the easiest pools to install.
Size & Specs: 14'x 27'6″, Depth 4'6″, Gallons: 10,219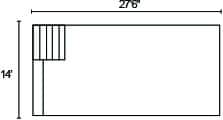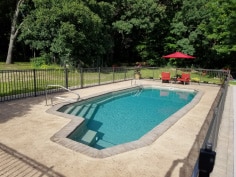 Manistique
The Manistique model has our unique pool lounging area. Wrap around seating offers just enough room for intimate chats with friends or just some quality solo time relaxing in the sun. Our corner steps make for an easy entrance or can simply become the hangout spot for the little ones to enjoy.
Size & Specs: 15'4″ x 35'10", Depth 4'2″ – 6'2″, Gallons: 13,200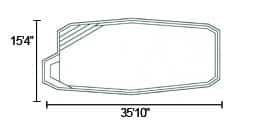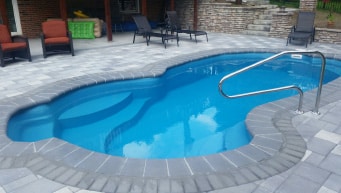 St. Clair
The St. Clair pool beckons your backyard visitors to relax in its pristine waters. The Leading Edge buddy seats and sitting ledge allow for ample sitting space to help unwind after work. The angled side base steps offers a unique entry point for your backyard paradise.
Size & Specs: 12′ x 25'6″, Depth 3'8″ – 5'3″, Gallons: 7,000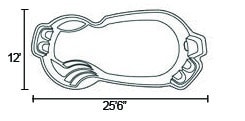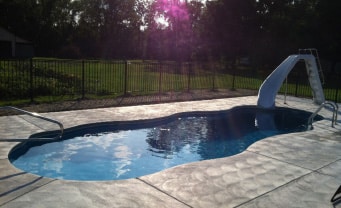 BayShore
The Bay Shore is a perfect addition to your backyard setting. The wrap around deep end bench will invite your guests to relax and have some fun and laughs. Our unique freestyle shape will have friends talking about your pool. Dual bench seating in the shallow end offers an area for your swimmers to play or just that quiet spot to unwind alone.
Size & Specs: 13′ x 33′, Depth 4'1″ – 6'2″, Gallons: 10,400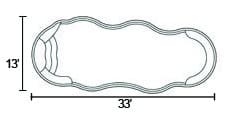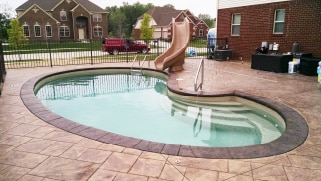 Crystal Bay
The Crystal Bay model is a uniquely shaped pool for fun.The side entry stairs are conveniently located to maximize play space. This is the perfect pool to slide down a water slide or play Marco Polo with the kids. Whatever your pool fun is, it will surely make lasting memories for all to remember.
Size & Specs: 16′ x 31′, Depth 3'6″ – 7′, Gallons: 14,000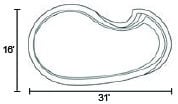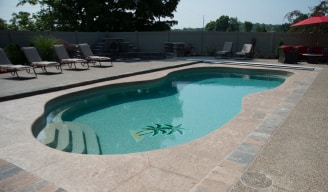 Traverse Bay
The Traverse Bay pool will welcome family and guests to swim freely across its water with ease. Its size and comfort makes it quite impressive. If the "wow-factor" is what you're after, the Traverse Bay is the perfect pool for you and your family! The elegant free-form design will impress your family and friends.
Size & Specs: 16′ x 36′, Depth 3'6″ – 5'9″, Gallons: 14,700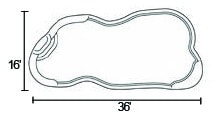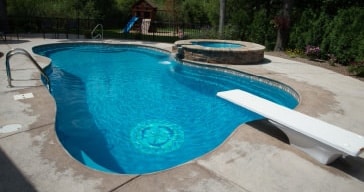 Grand Traverse
The Grand Traverse model is a large pool and creates the full bay effect. This full size model offers a deep end cove located at one corner. The optional spillover spa will allow you to experience paradise. The unique free-form flow helps create your own tranquil oasis.
Size & Specs: 16′ x 36′, Depth 3'5″ – 8'2″, Gallons: 18,600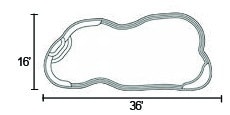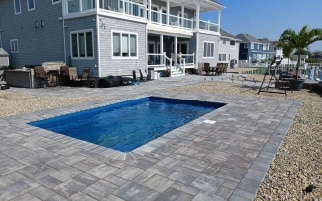 Paradise
The name says it perfectly! The Paradise is sure to make the perfect backyard retreat for your loved ones and close friends. This model is considered a spool (Spa or a pool whichever you choose). Use it to cool off in the hot summer or to relieve your every day pain while soaking in 102 degree spa water with powerful hydrotherapy jets massaging your back after a tough day at work. This spool will be the closest you can get to your very own Paradise! Time to pour a glass of wine and relax Ahh!
Size & Specs: 18′ x 12'6″, Depth 5′, Gallons: 5,800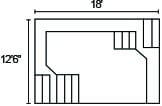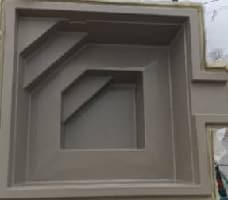 Boyne Falls
The Boyne Falls is the perfect addition to any rectangle pool or with a raised wall with a water feature to enjoy. Plenty of seating is built into this model with a capacity of 6-8 peresons. Enjoy the peaceful sound of a water fall in your backyard!
Size & Specs: 8′ x 8′, Depth 3'6″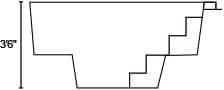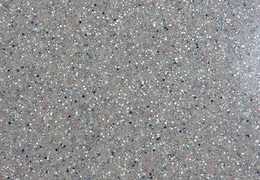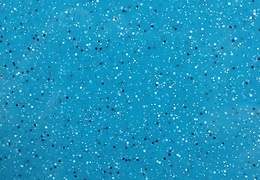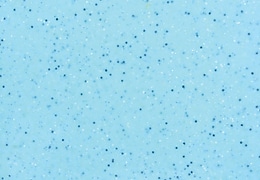 For a new pool build, please request a quote, we will visit your home (best done in your home so we can look at your yard, evaluate drainage, etc), discuss options and then come up with a quote!
The pool building process itself can take anywhere from 48 hours to several weeks or longer depending on the complexity and scope of your project.